MULTI-T1 STUDY
---
Study of Families with Multiple Members with Type 1 Diabetes
Why is this study being conducted?
---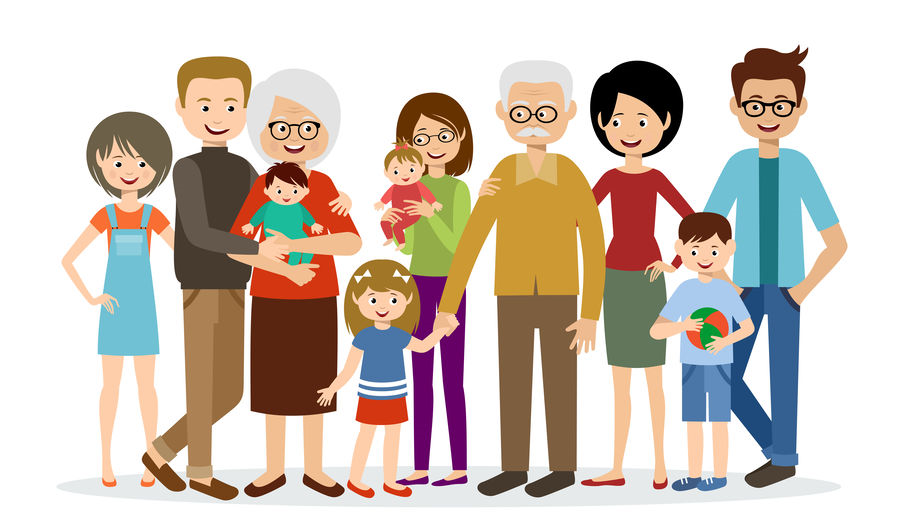 Little is known about how families manage diabetes when multiple family members have type 1 diabetes.
Such families may have strategies they share that make living with T1D easier.
Shared family knowledge may be important as families work to keep diabetes under control and reduce the complications of diabetes.

What will participants do?
---
Fill out an online survey. The questions will ask how other family members are involved in T1D management.
Complete HbA1c at-home kit
Compensated $20


Who can participate?
---
Anyone with T1D that has two or more family members have T1D in their immediate family.
Be an immediate family member where two or more family members have T1D.
Age 10 and above.


Interested in participating?
---
Please contact Jessica Mansfield by email at jess.mansfield@psych.utah.edu, phone 801-587-9698 or text at (801) 382-7323